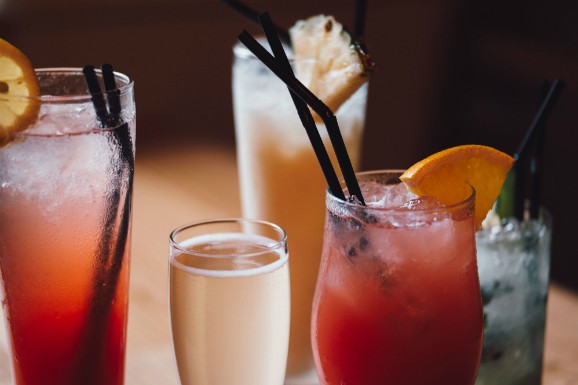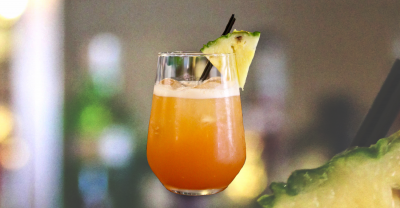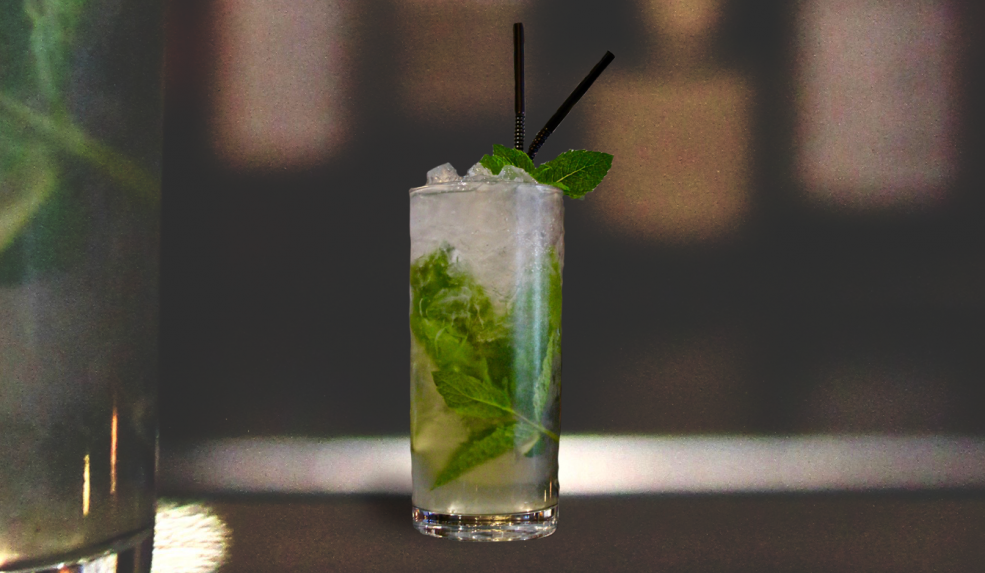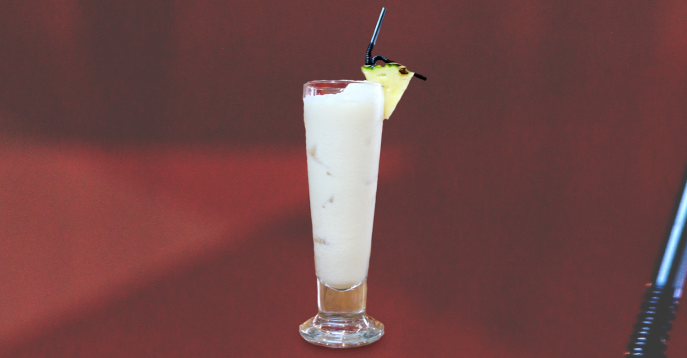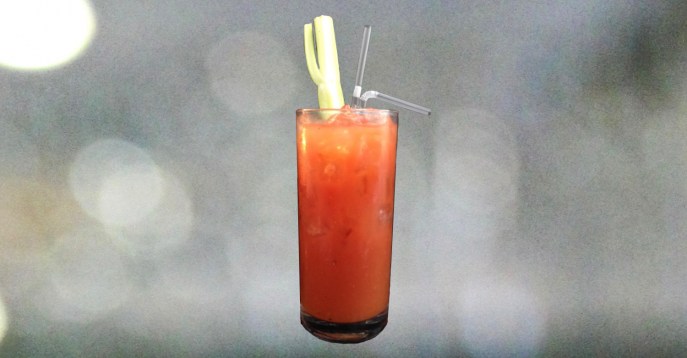 At Middletons, we like to make sure our menus have something for everyone, and that includes our cocktail list. We think our selection has a great balance of traditional drinks, our own creations and alcohol-free options. The recipes of our most popular drinks can also be downloaded and prepared at home.
For the gin fans…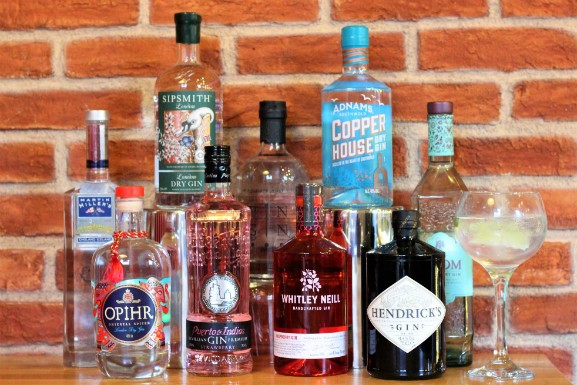 Our Gin Bar offers an array of possibilities for our cocktail menu. Sometimes a traditional G&T is enough to hit the spot – but we also have a number of gin-based cocktails for those who want something extra. Our Bramble cocktail has a Gordon's base and is served with Chambord, sweet and sour, and sugar syrup all served over crushed ice. For something more fruity, definitely try our Gin Fruit Shimmer with Whitley Neill raspberry gin and English Garden with Puerto Indias strawberry gin.
For the vodka lovers…
To stay on the fruity subject, our Passion Cocktail with Ketel Citron vodka is among the most popular on the drinks menu. If you're a fan, you can actually download the recipe and prepare your own drink at home. The same vodka is also the base of our Ultimate Breezer which also contains Disaronno amaretto. And a cocktail menu wouldn't be a cocktail menu if there wasn't an Espresso Martini on it….
For those who want to remember their holidays….
Everyone has a drink that reminds them of their holidays – and there's a few on our menu that may help with this. Our Strawberry Daquiri and Mojito have Captain Morgan's white rum as their base. The Pina Colada and Rum Rainbow are both made from Captain Morgan's spiced rum and are bound to remind you of somewhere hot and exotic. For even more of a kick, the Sweet Margarita with tequila and cointreau is strong and tastes very fresh.
For those who prefer something more classic….
Some prefer more traditional cocktails over the more modern flavours. So we have a classic Singapore Sling made from Gordon's Gin, Chambord and Cointreau with pineapple juice, together with sweet and sour and bitters. The Long Island Iced Tea and Modern Manhattan are among the more traditional cocktails we offer – and are also very popular.
For those who want some sparkle in their lives…
Our cocktail menu also features a section dedicated to sparkling cocktails with champagne or prosecco. From a straight forward Kir Royale or Aperol Spritz to a more fruity Bellini or Raspberry Fizz – all of these are light and very pleasant to drink.
For those who prefer no booze…
Our mocktails are perfect for anyone who would like an alcohol free option. Our Key West Cooler is a combination of passion fruit puree, watermelon, cranberry juice – topped with lemonade. The Strawberry Fizz is a popular choice in our mocktail selection, and we also have a Nojito, a rum-free mojito which is delicious and refreshing.
ENQUIRY FORM