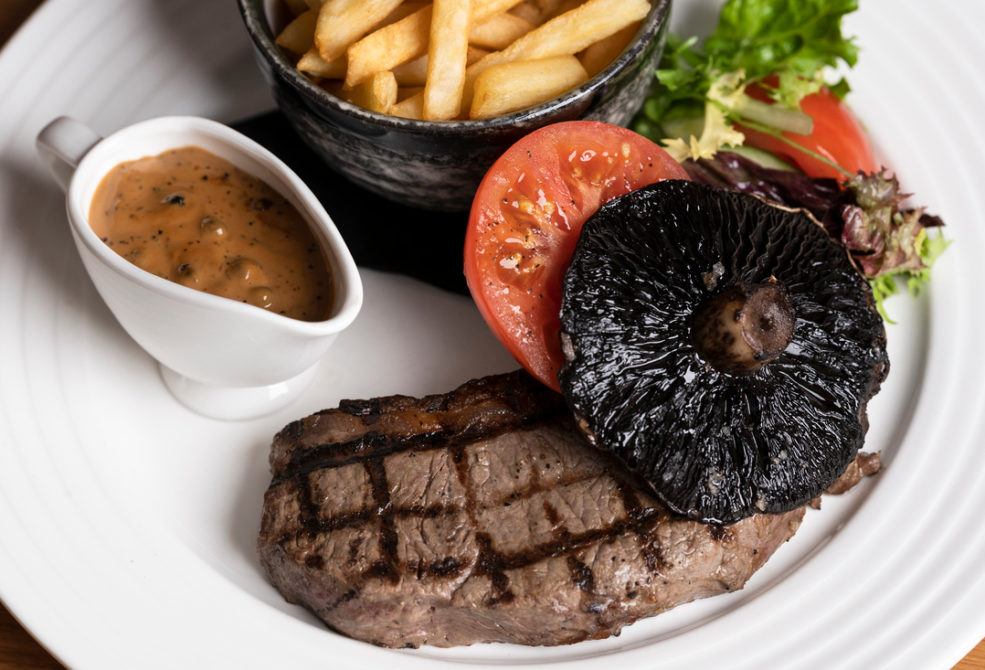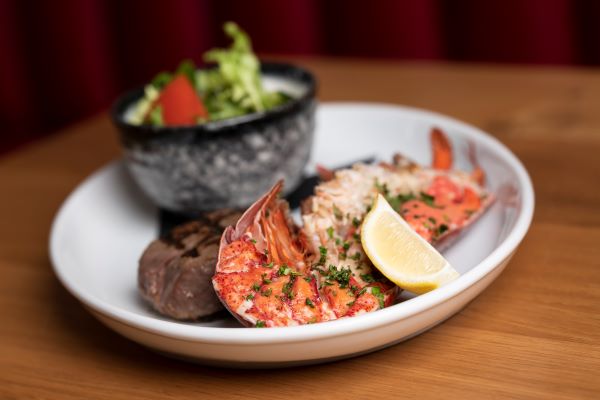 As the buzz around our arrival in Warwickshire shows no signs of slowing, Steve Hutton, managing director of Middletons Steakhouse & Grill takes you through five of the most popular dishes to try in our Leamington Spa restaurant.
Calamari
Freshly prepared, this incredibly popular starter is a classic that people love. Calamari, deep-fried squid in panko breadcrumbs, has been on our menu since we first opened a restaurant near King's Lynn in 2011 which shows how popular it remains. Served with garlic mayonnaise this is a tasty and refreshing start to any meal.
Middletons Grill
Our signature dish is the best seller on our menu and offers incredible value for money. The 6oz sirloin or rib-eye and moist piri piri chicken breast on the bone is the perfect supplement to the slow-cooked sticky BBQ ribs that melt in your mouth. If you've still got room, there's onion rings, a choice of one side and a light sprinkling of chilli and spring onion garnish to provide that little kick on this feast of meat.
Lobster
It's not just our magnificent meat that's got people talking about Middletons across the east of England. The sales of lobster are huge and not many restaurants offer this indulgent classic, hence why it's a menu highlight. Delivered fresh on the day, or on its own as part of a surf and turf, the choice of garlic butter or classic thermidor sauce only adds fuel to further light the taste buds.
8oz Sirloin & Chips
A staple dish that, put simply, is the biggest individual seller across our nine restaurants. Steak and chips is the heart of our business and nothing says that more than our 8oz sirloin offering. We recommend having it cooked medium rare but we will serve it up however you desire – including blue.
Sticky Toffee Pudding
A dessert that is a real family favourite, especially in the winter months. The toffee and date delight is gooey and moist as the toffee soaks into the sponge. But this timeless pudding can be enjoyed all year round with the option of ice cream or cream, instead of custard, adding a deliciously cooling option to the hot sticky and sweet treat.
Remember, our variety of set menus provide unrivalled value-for-money and present just another reason to visit Middletons.
ENQUIRY FORM